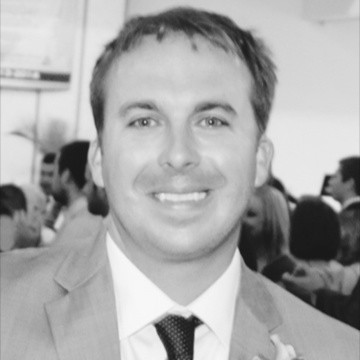 "Willory has methodically given me the tools to be successful since my first day. Because of this, I have never once felt overwhelmed or lost. If there is a topic or information that I don't understand, my colleagues have taught me to pause, take a step back, and ask more questions to better understand the concept.

"

Welcome to our series about what makes Willory truly unique: our team. Without the people on the Willory team we would not be recognized as one of the top workplaces in Northeast Ohio and have grown so significantly in the last eight years.

Get to know Willory's Sales Manager, Brady Bonifas through his own words. If Brady's words resonate with you and you want to join #TeamWillory, check out our Why Willory? page.