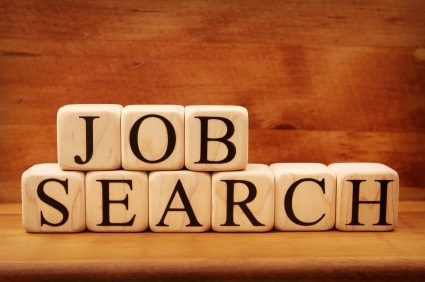 Your search for your next HR or payroll opportunity – if it is to be successful – will most likely need a strategy. It's easy to get lost in the details of just checking job listings and blasting resumes out. But that is not strategic, and your chances of landing the HR or payroll position that's right for you is much less without a plan.
Take the time to develop a job search strategy to best meet the unique needs of your HR/payroll career to-date and desired position.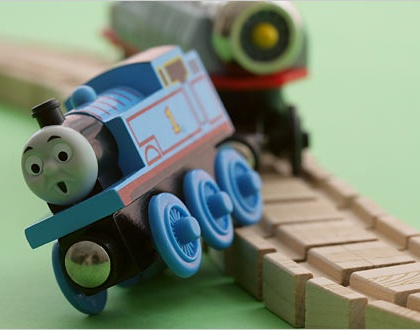 Let's face it - careers have ups, downs, and steady points. Sometimes a steady job can become a plateau we are comfortable with or worst case, a rut. If you are in the same position for several years, are you growing? And are you comfortable or complacent?
If your desire is to keep moving up in your career, the first step in getting back on track is understanding where you are currently. Have you outgrown your position? Are you still challenged? Do you have a career or just a job you could do (and sometimes actually do) in your sleep?