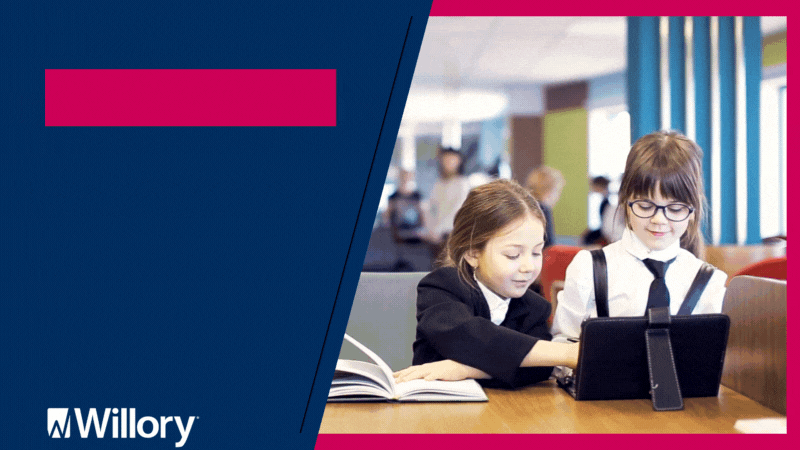 The IRS has recently issued guidance on the taxability of Dependent Care Assistance Programs (DCAP)/ dependent care FSAs for 2021 and 2022.
A DCAP allows employees to set aside pre-tax dollars to pay for dependent care expenses for all qualifying dependents 12 years old and younger. It also includes qualifying dependents 13 years and older who meet certain requirements. Due to the pandemic, many people couldn't use the money set aside in their DCAPS in 2020 and 2021.
The Taxpayer Certainty and Disaster Tax Relief Act of 2020 allowed employers to make an amendment to their plan that would allow employees to carry over unused DCAP amounts into 2021 and 2022. IRS Notice 2021-26 provides clarity regarding the taxability of the carryover amounts.
If dependent care benefits would have been excluded from income if used during the preceding taxable year, they will remain excludable for the tax years ending in 2021 and 2022 and will not count towards the DCAP limits.
What does this mean for employees for the remainder of 2021 and through December 31, 2022?
Typically, employees are permitted to contribute a maximum of $5,000 into a DCAP. Due to a DCAP contribution increase provision in the American Rescue Plan Act of 2021, employees may elect to withhold up to $10,500 in DCAP accounts in 2021. This $10,500 threshold is a temporary increase over the typical $5,000 limit and is expected to be reduced back to $5,000 in 2022.
The $10,500 contribution limit to a DCAP account in 2021 is in addition to any 2020 DCAP carryover amounts. Employees are permitted to use both their full carryover contributions and full current year contributions to cover dependent care expenses in 2021, and the both the carryover amount and the current year contribution amount are excluded from taxable income.
Unused 2021 contributions can be carried over into 2022, however, all 2022 contributions and carryover must be used by December 31, 2022. Any unused contributions will be deemed taxable income to the employee at this point.
Further details and examples can be found at: https://www.irs.gov/pub/irs-drop/n-21-26.pdf
If you have any questions, contact Willory. Our payroll tax experts will help you figure out any unique issues you have.