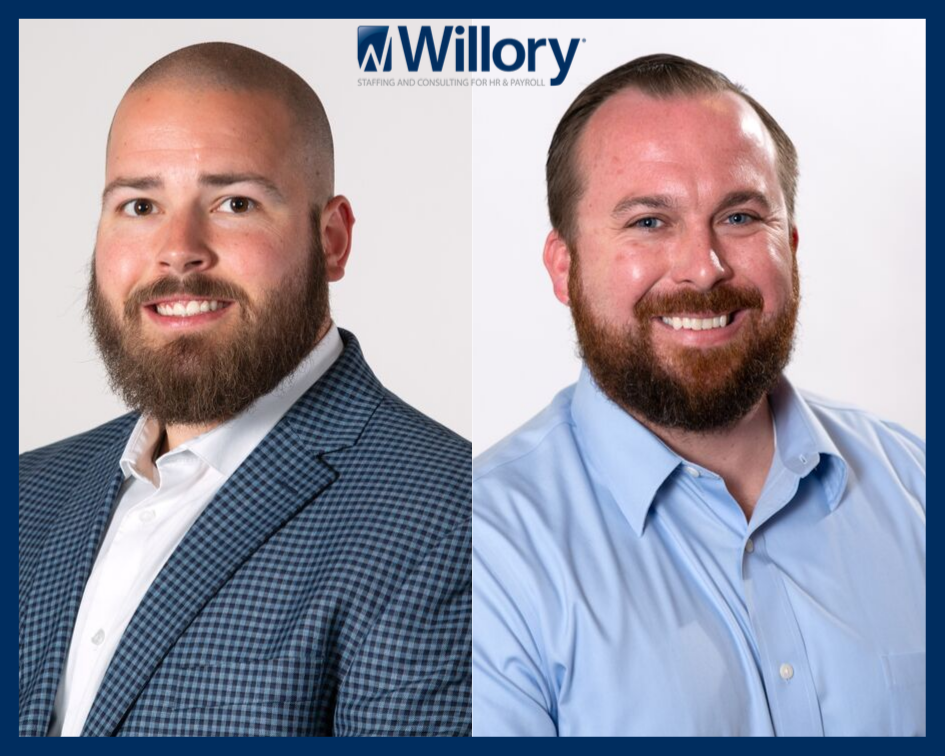 From the inception of Willory, one of the main goals of the firm is to provide excellent employee culture.
I was curious about if the first employee and our most recent hire would have a different perspective on what the win means.
I interviewed Willory's first employee, Bob Haas, and our most recent hire, Brady Bonifas, to share their experiences and see how Willory has grown over the years. Interestingly enough they are both Sales Managers with sons named Beau/Bo.