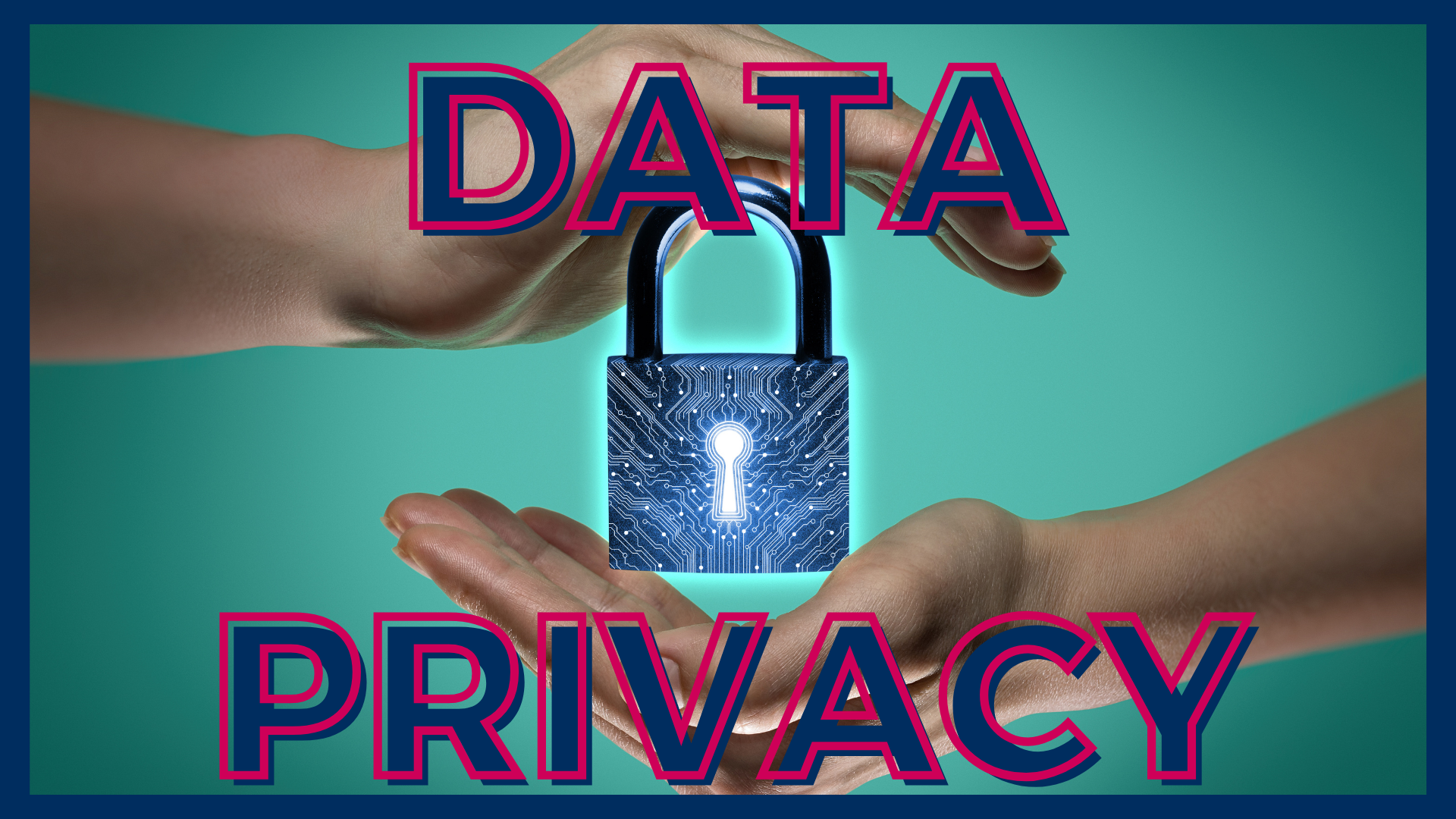 Did you know Global Data Privacy is January 28? Learn more more from the National Cyber Security Alliance website.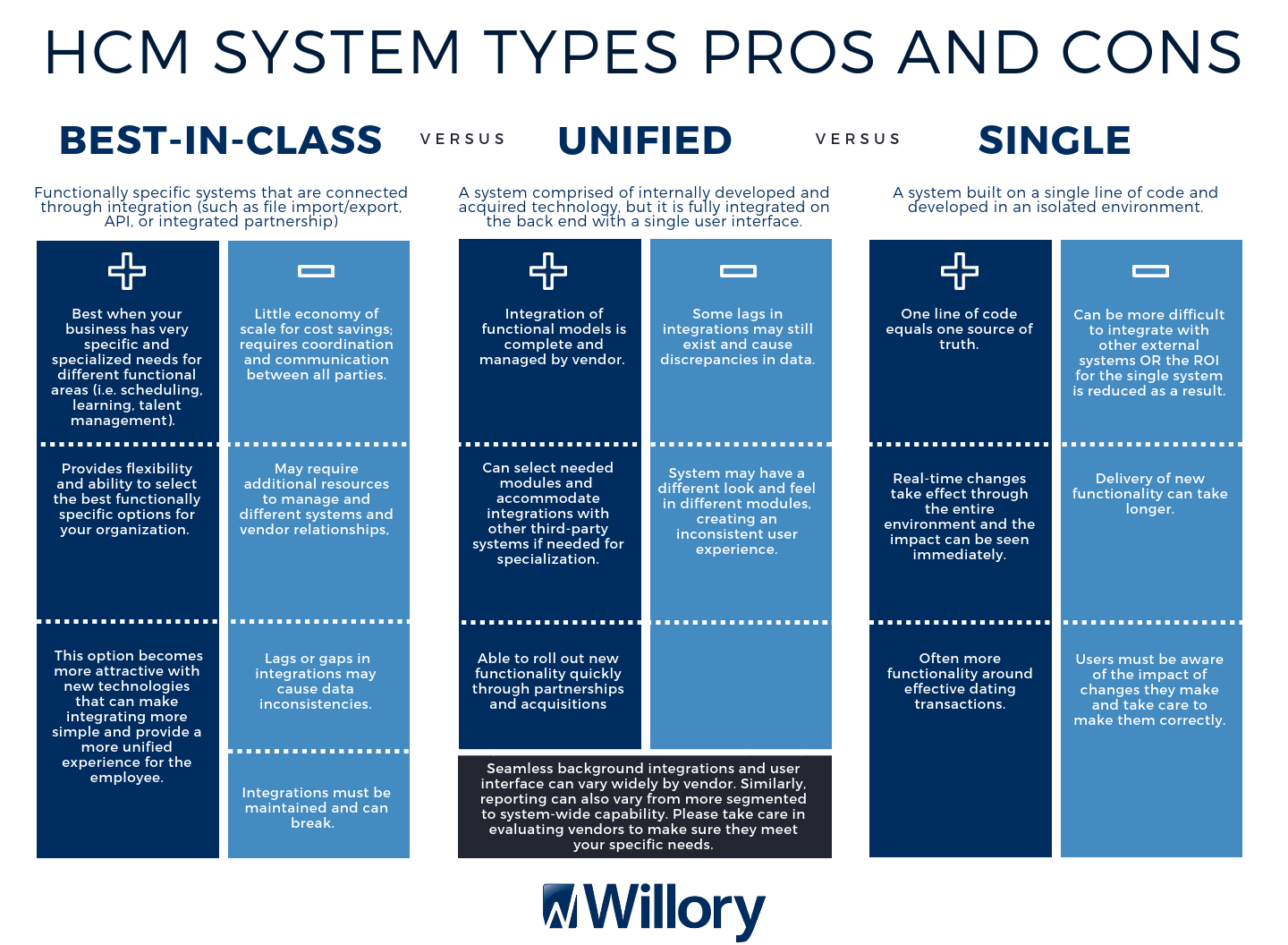 There's a plethora of HR technology solutions for companies of every shape, size, need, and specialization in the marketplace today. With so many options to consider, it makes sense to get out of the weeds and take a look at HCM systems, big picture.
So which HCM system is right for you and your company?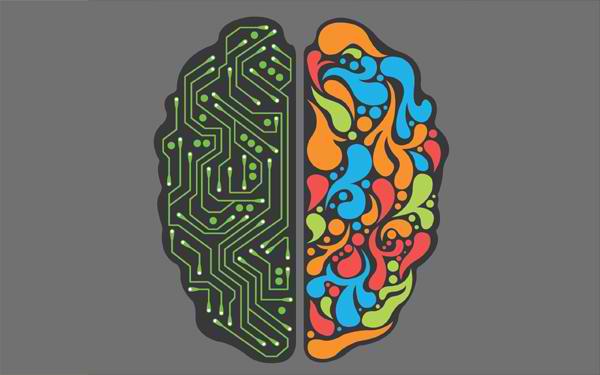 A good project team for an HR systems implementation is complete with HR/payroll professionals and the executive sponsor… simple? Not so fast my friend. You want and need great not good, so you should consider including two other important departments: marketing and IT.