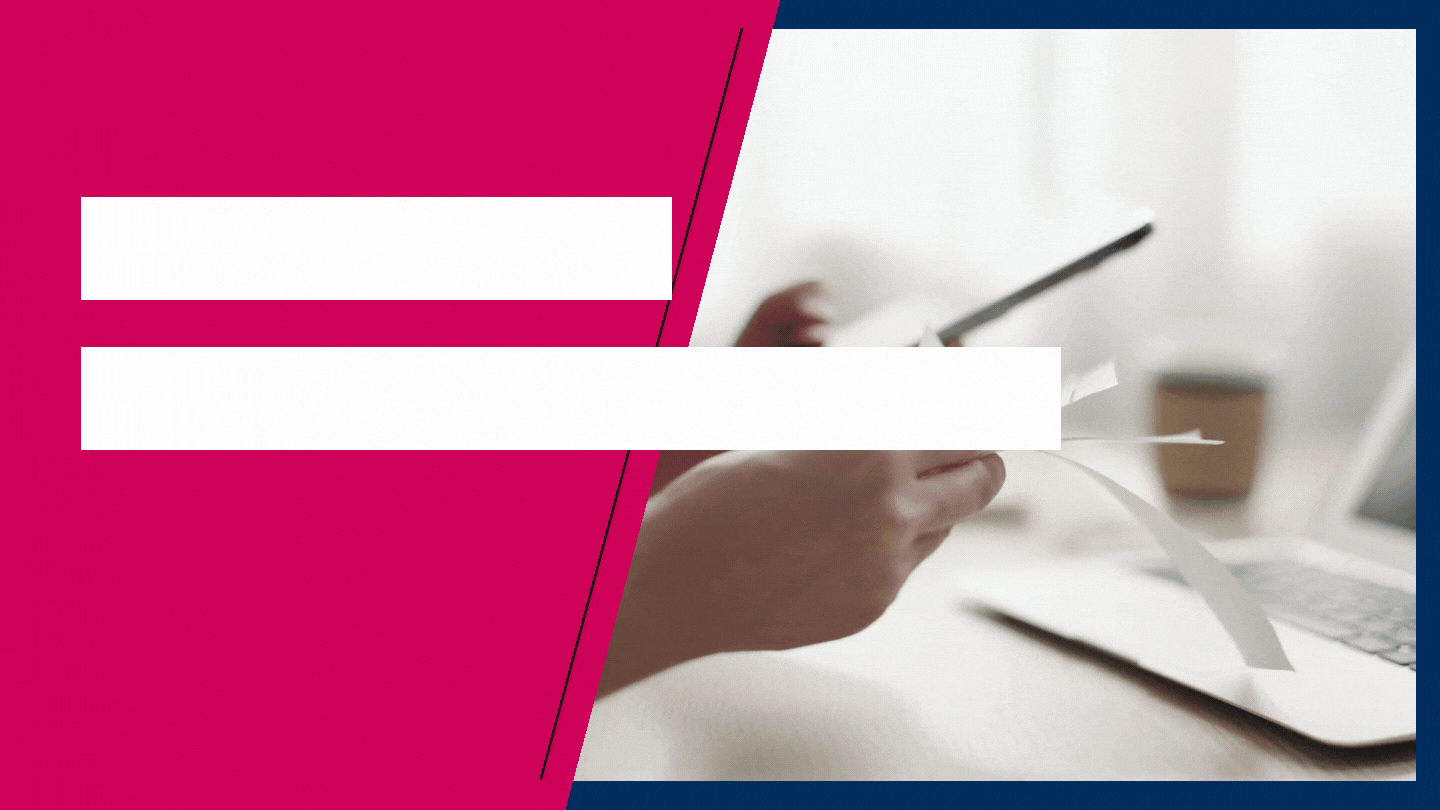 When it comes to payroll, one of the most common compliance issues is the incorrect calculation of Regular Rate of Pay.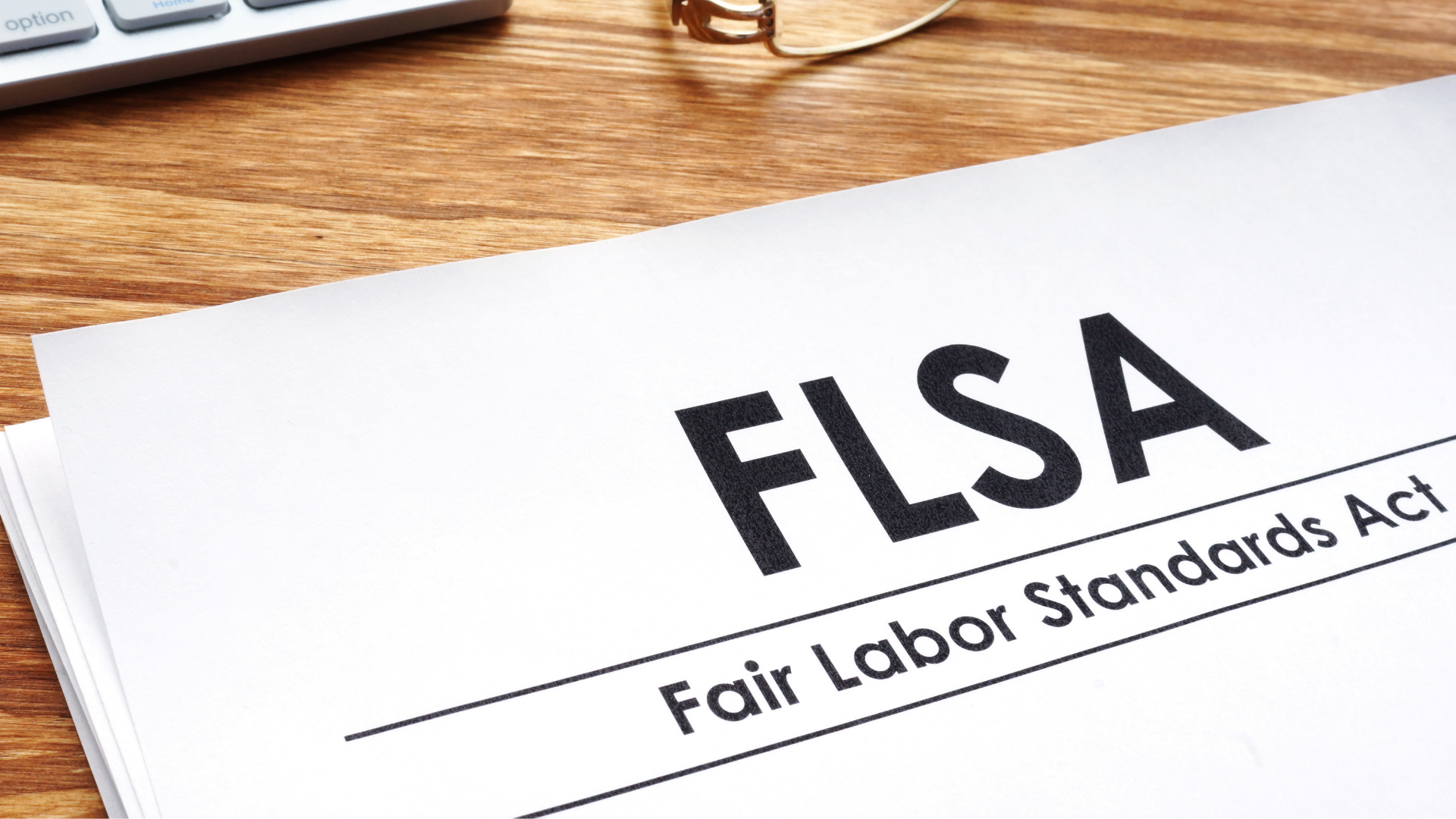 Many of my HR colleagues may already be familiar with the Fair Labor Standards Act (FLSA) exemption classification requirement, which provides guidance on which positions are exempt from overtime under the FLSA. However, I have come across several organizations that are unaware of these requirements and classify everyone as exempt or have misinterpreted the classification requirements by focusing solely on the salary threshold. Let's review the facts about exemption classifications.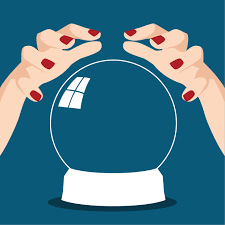 Every year we like to take the time to look into our imaginary crystal ball and try to predict what is going to be big in HR and payroll in 2018. Like many others, we have expert knowledge in HR and payroll, but we are absolutely not clairvoyant. As a team we've come together to present these five predictions for HR & payroll in 2018.