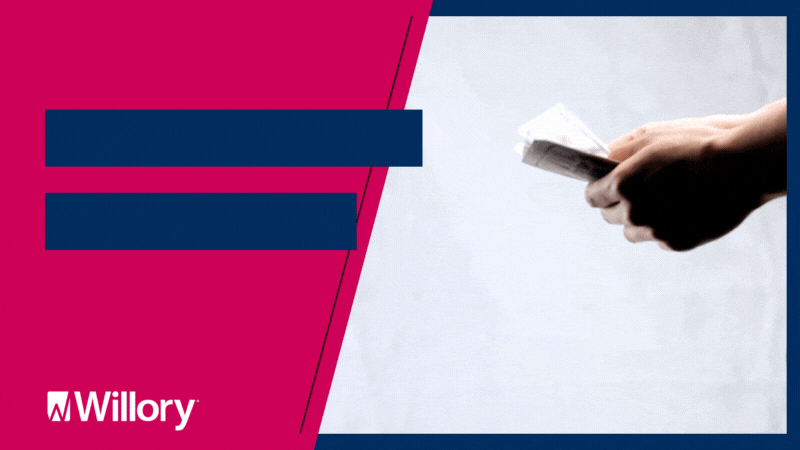 Payroll fraud and its prevention should be a significant concern for organizations because a single instance of fraud can average up to $70,000 and are often over three years. Additionally, small businesses are about twice as likely to experience payroll fraud as companies with more than 100 employees.
Having the appropriate internal controls in place within your payroll department can help safeguard against undetected payroll fraud. A robust internal control environment can both mitigate the risks of payroll fraud and increase the likelihood of fraud detection.
Implementing internal payroll controls will provide your organization with an increased level of assurance that payroll is being processed appropriately and safeguard your organization against payroll fraud. Payroll fraud might happen to 30% of businesses in the United States of America, but your organization doesn't have to be one of them.
To create an effective internal control environment for their payroll department, organizations must first have an awareness of the types of payroll frauds. Payroll fraud exists anytime someone uses the company's payroll system to pay unauthorized wages, commissions, reimbursements, or benefits. Common payroll frauds include:
Timesheet Fraud – falsified hours on an employee timesheet are paid through payroll.
Ghost Employees – a false or fake employee is paid through payroll.
Wage Fraud – wage/rate information is changed within the payroll system to pay an employee more than their negotiated rate.
Commission Fraud – falsified sales records are used to inflate the commission paid to an employee.
Expense Reimbursement Fraud – personal expenses or falsified expenses are paid through payroll.
PTO/Vacation Fraud – employee time off is not correctly recorded in the payroll system, resulting in an employee taking more than their negotiated number of days off.
Once an organization has identified areas of weakness within its internal control environment, additional and strengthened controls should be introduced to reduce the potential of undetected fraud. Put in place the following internal controls to mitigate the risk of the common payroll frauds listed above:
Segregation of Duties – assigning specific payroll responsibilities to different employees or departments decreases the likelihood that fraud will be committed and increases the probability of detection.
Timesheet and Expense Approval – timesheets and expense reports must be reviewed and approved by an employee's manager prior to payroll processing.
Mandatory Vacations/Job Rotation – requiring payroll employees to take mandatory vacations or rotate out of their role ensures that another person within the organization will need to run and review payroll.
Direct Deposit – the use of direct deposit reduces the risk of stolen or forged paper checks.
Review Payroll Reports and Bank Statements– payroll reports should be reviewed by someone other than the payroll processor to ensure that rates, benefit accruals, hours, and expense reimbursements are accurate.
One of the strongest fraud mitigation considerations for an organization is the tone at the top. When an organization creates a culture of honesty by ethically conducting business and has an open-door policy for reporting fraud, the likelihood of fraud going undetected is greatly reduced.
If your organization doesn't have the proper precautions in place, let us know. Not only are our payroll consultants experts, but they have significant experience in payroll technology. The processes you implement can be just as important as the technology and people running your HR and payroll department.