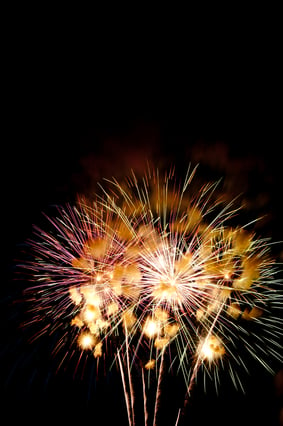 For many nonprofits, June 30 signifies the end of a fiscal year and is a time to prepare for their new year. That means taking a look at their new year's goals and budgets as well as hopefully, revisiting processes and operations to ensure the organization is running efficiently and in compliance with the law.
During the past several years, the Willory consulting team has developed several best practices and approaches with numerous nonprofits to help them affordably remain legally compliant as well as deploy Employee Life Cycle initiatives to help with talent retention and development.
Willory team can help your HR team remain lean and efficient – improving your processes to empower your department to do even more while auditing current-state to head-off potential lawsuits.
Even payroll can be an adventure for nonprofits. Three examples include:
The fact that some 501(c3) organizations have unique payroll and tax circumstances requiring a special filing for taxes.
Volunteer "compensation" in the form of gifts have taxable implications.
Unique challenges for payroll processing and tax filing that require outside expertise.
If you're a lean HR operation in your own nonprofit, Willory can help with a thorough audit of your HR and payroll to review policies, fix them, and provide compliance checklists for moving forward.
Additionally, Willory's Employee Life Cycle services can help your organization attract and retain the best talent. Often nonprofits cannot win the salary war, but there are many practices we can help you employ to attract and retain an excellent workforce.
So "happy new year" to you and your nonprofit, let's make sure the new year continues to provide your organization with the opportunity to "do good" for the world while producing happy employees and compliant HR & payroll processes.