Form W-4: Employee's Withholding Certificate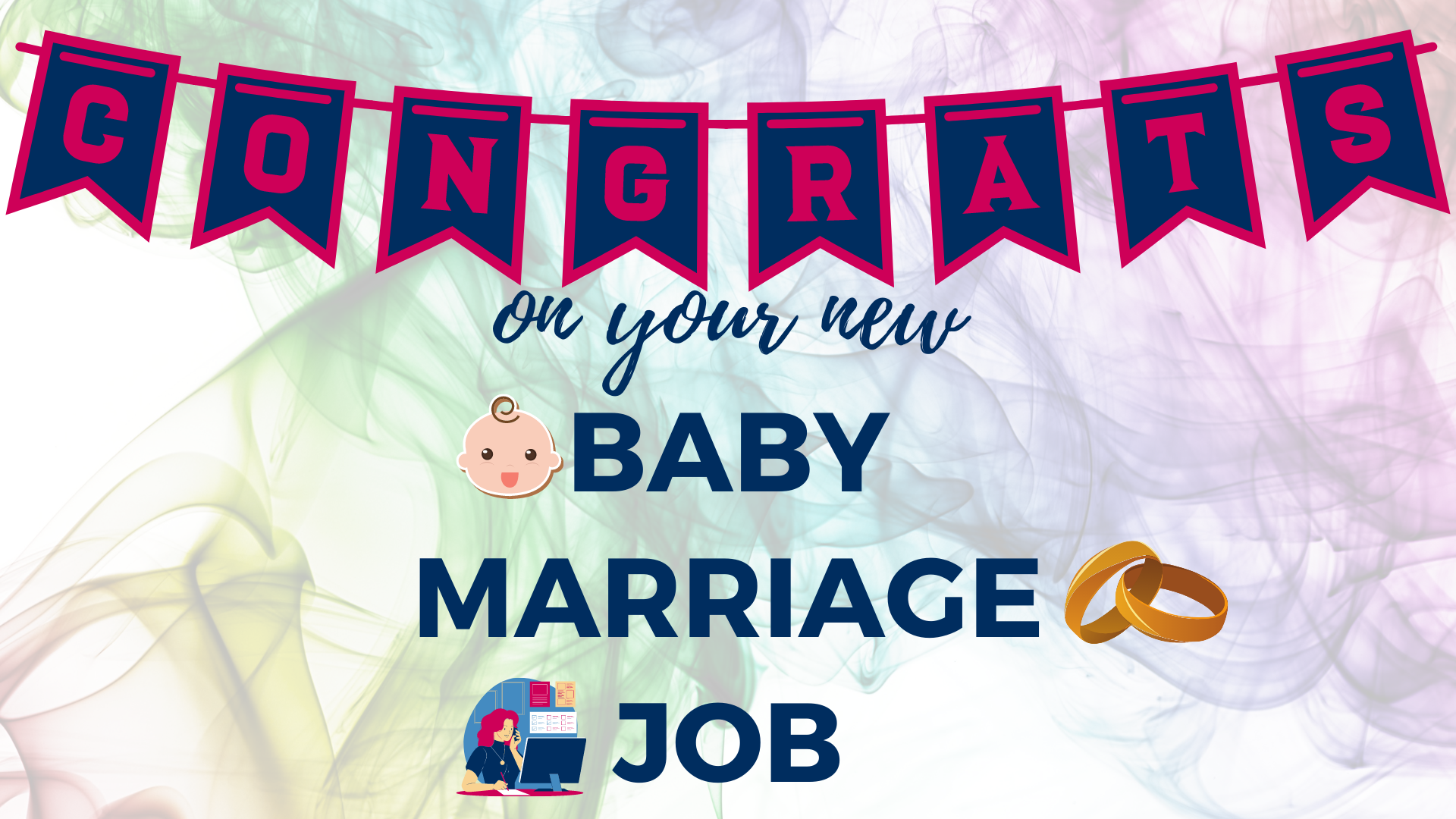 Congratulations on your new job, marriage, or new baby! Now it's time to update your W-4. Any major life event should prompt an update to your W-4 to ensure that your employer withholds the correct federal income tax from your pay.
If your most recent W-4 update was before December of 2019, the new W-4 format might take you by surprise, as the IRS made significant changes to the form.
Filling out your new W-4 doesn't have to be a stressful process. With the correct information handy, you will be able to complete your W-4 without issue.
Gather the following information before getting started:
Your social security number
Current address
Estimated total earnings from other jobs (if applicable)
Estimated total earnings for your spouse (if applicable)
Number of children (if applicable)
Number of other dependents (if applicable)
Estimated other income not from jobs (if applicable)
Estimated deductions other than the standard deduction (if applicable)
Step 1:
Enter your personal information and select your filing status
STOP: Do you work multiple jobs? Have children or dependents? Have you estimated other income or deductions? If you answered NO to all of these questions, you can skip ahead to Step 5.
Step 2:
Complete one of the following steps if you work multiple jobs or your spouse works:

For the most accurate estimate, visit irs.gov/W4App to calculate your extra withholding
Use the Multiple Jobs Worksheet to estimate extra withholding (available at https://www.irs.gov/pub/irs-pdf/fw4.pdf)
Check the box in Step 2, part (c), if there are only two jobs and both have similar pay
Step 3:
Multiply the number of qualifying children by $2000
Multiply the number of other dependents by $500
Enter the total calculated on line 3
Step 4:
Enter total income (not from jobs) if you would like tax withheld for the other income
Enter any deductions other than the standard deduction (use the worksheet available at https://www.irs.gov/pub/irs-pdf/fw4.pdf)
Enter extra withholding (as calculated in Step 2)
Step 5: