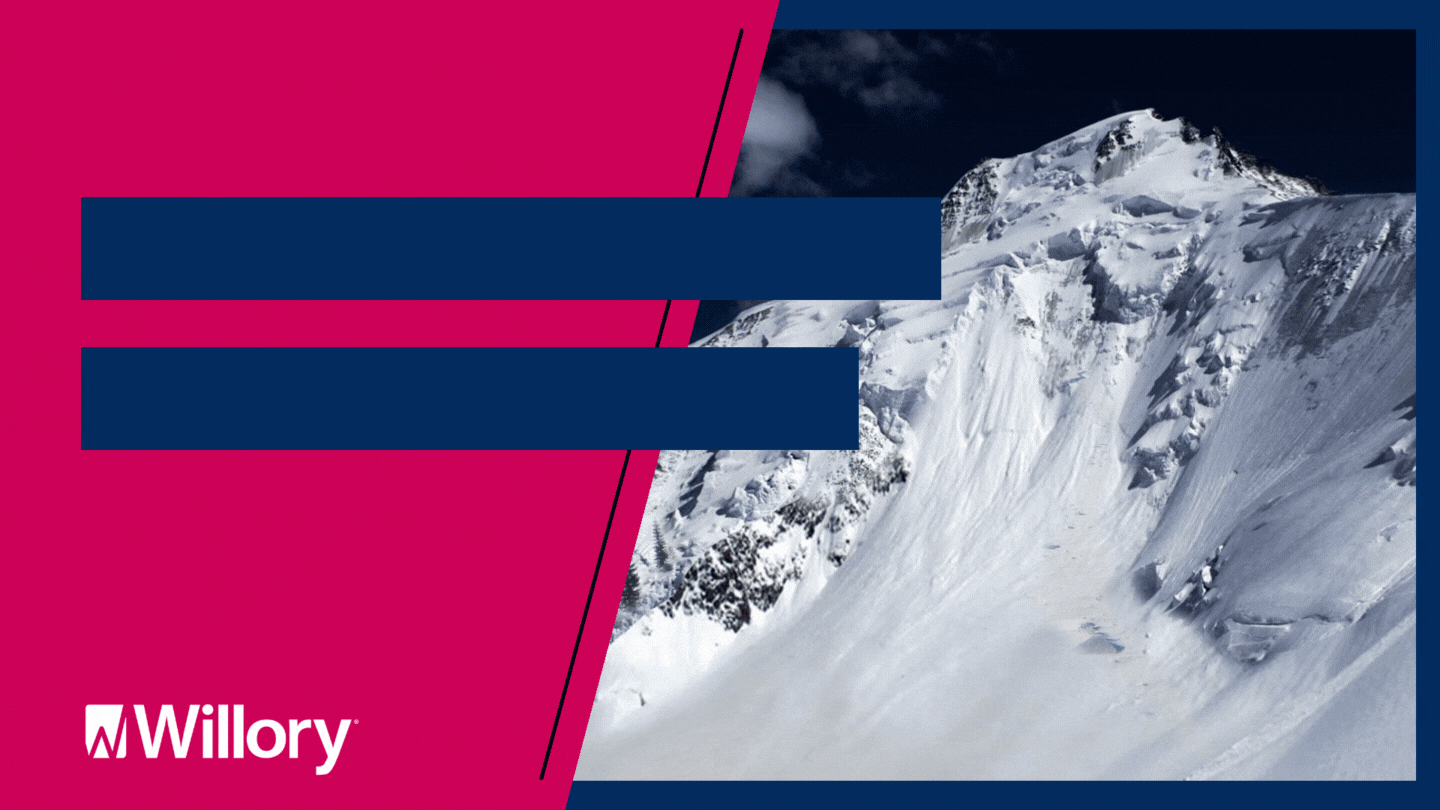 On April 22, 2020, I was asked a question during a presentation to nearly 200+ attendees at a virtual Cleveland SHRM event on
Virtual Interviewing and Onboarding
. We were still reeling from the shock of how COVID-19 had impacted our lives, and it was just getting started. As for the question, I am paraphrasing, but it went something like, "what do you predict is going to happen once COVID-19 is under control and employers expect employees to return to a traditional office setting?"

Before sharing my response to the question, here's some context. After working for nearly 15 years in a traditional office setting in both Corporate America and with a local small business, I started Willory, a staffing and consulting firm serving the HR and payroll community. I built it with the selfish desire to be 100% work-from-home (WFH). My wife and I had two little kids at home, and I wanted to be available and present for my wife and kids.
In 2010, many traditionalists frowned upon it and questioned our business practices and the firm's legitimacy. Looking back, I remember getting many strange looks and questions when I shared what I was doing. People asked things like, "How could you run a successful business out of your home? Do your employees work? What do your clients think?"
I understand peoples' hesitation and confusion. We were doing something different and untraditional from the usual way we did business. Ultimately, Willory grew at a pace faster than I expected, and we found ourselves building a firm with career-focused employees who also sought balance to be home for major milestones like a baby's first step. Our team members manage the growing demands of parenthood, building meaningful relationships with the most important people in their lives, and developing their professional identities.
With that said, let's answer the question about what will happen when employers decide to return to the office. It appears nearly 13 months after the pandemic hit the US that we are at the point where organizations are making a decision. There are many opinions about what will happen coming from business publications, associations, and thought leaders. One of the most forward-thinking HR pros that I know, Kris Dunn, recently wrote an incredibly informative article on The HR Capitalist blog called Work from Home: What Happens When Covid Fades in 2021?. Check it out.
What I saw one year ago remains the same today when it comes to what will happen as we see employers attempt to return to pre-pandemic work set-up. As a matter of fact, it might be even more compelling as employees have grown accustomed to and settled into working from home. The answer to the question was and is….far more employees will expect to remain working from home full-time or in some hybrid format than employers will think.
The reason is simple.
People are hip to what virtual work looks and feels like and realize the amount of time they "waste" at work. Over the last year, I have not heard anyone complain about not having to fight the morning commute traffic, attend pointless meetings, or hear gossip spread at the water cooler. Not to mention, many professionals working from home have found the right work-life harmony after persevering through the initial shock of how much your lives changed and that we do not have to work 60 hours per week to keep our jobs.
Now, employers are going to require, demand, or request employees to return to the office because of a wide range of reasons, including the lamest, "if I see you, that means you are working." Employers do not expect overwhelming resistance from their employees about going back to this old work arrangement. So many things have changed. Having gone through the most intense cultural transformation in the last century to combat the effects of the pandemic, many are used to mask-wearing in public, social distancing, and singing the birthday song for a thorough hand washing. Not to mention, as of this article, we are by no means out of the woods when it comes to thwarting COVID-19. Despite the massive US rollout of the vaccine, only 30% of the population has received the vaccination. It is expected that nearly 40% of Americans will simply refuse to get the shot. As a result of all of that, people have a different perspective and have altered the importance of work. Do not get me wrong, your job and career are significant. However, it is not the most important thing in your life. With the tragedy and personal sacrifice that we have endured, things like time, family, and health are rightfully the utmost priority for many.
So, the Inc. Magazine article titled New Report: Half of Employees Plan to Leave Their Job This Year feels incredibly daunting. Is it possible that one in two employees will want to leave their jobs? Because many have stayed put in their position over the last year and endured the demands of work from home while homeschooling our kids, I guess anything is possible. To me, it feels like an employment avalanche that's just waiting to cascade. I presume that many of the "half of employees" will watch very carefully how their employer navigates the return to work transition that is pending or in process.
My simplest suggestion is to get input from everyone involved and not decide in an executive board room vacuum. Survey your employees and talk to your managers. When possible, my guess is most employees will want flexibility for either a hybrid or full-time work from home arrangement. Where we work will be one of the most transformative impacts on how employees work due to the global pandemic.
The best way organizations can stop the avalanche of employees leaving is to do a better job talking to their employees. Knowing your audience is key to making sound decisions.