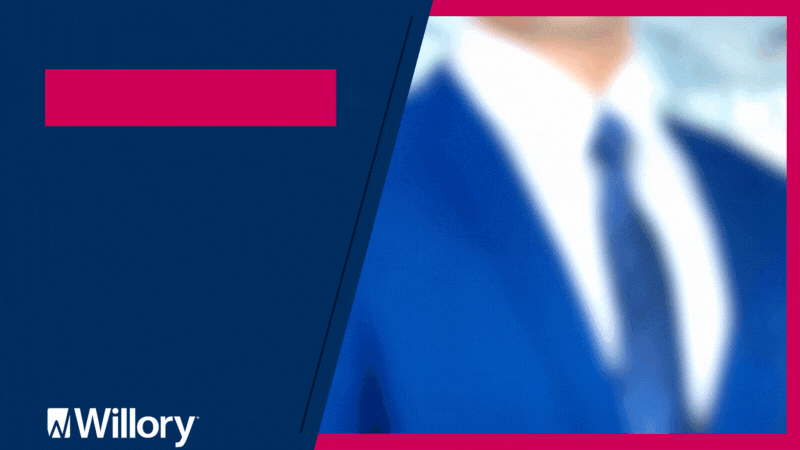 Effective today, May 6, 2021, the US Department of Labor has withdrawn the Independent Contractor Status Rule to maintain workers' rights to the minimum wage and overtime compensation protection.
The Independent Contractor Status Rule was originally published on January 7, 2021. It's implementation was delayed on March 7, 2021, and the rule was never put into effect.
As written, the rule would have identified the following two core factors as key to determining if a worker should be considered an independent contractor:
Nature and degree of control over work

Opportunity for profit and loss
Additionally, the following factors would have been weighted less than the core factors:
Amount of skill required to perform the work

Degree of permanence of working relationship

Whether the worker is part of an integrated unit of production
According to US Secretary of Labor Marty Walsh, the decision to withdraw the Independent Contractor Rule "will help preserve essential worker rights and stop the erosion of worker protections that would have occurred had the rule gone into effect."
In citing its reasons for the withdrawal, the Department of Labor highlights that the proposed rule would have elevated a subset of economic realities over others, and sites concerns that the rule would cause confusion or lead to inconsistent outcomes in employment determinations. The DOL also expressed concern that the Independent Contractor Rule failed to consider the burden it would place on impacted workers who would no longer qualify for FLSA wage and hour protections.
There is no anticipated disruption to either employers or employees due to the withdrawal of the Independent Contractor Rule, as the rule had not yet taken effect.
For more details relating to the withdrawal of the Independent Contractor Status Rule, the official statement from the Department of Labor can be found at federalregister.gov/d/2021-09518.
RELATED BLOGS