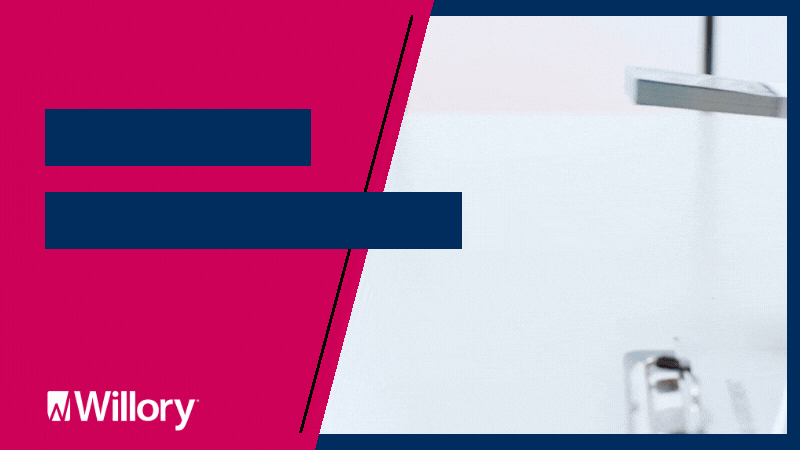 Expense reimbursement schemes can be a significant issue for many organizations. Fraudulent expenses are often approved and paid without being detected by managers, the accounting department, or payroll. These pay outs of fraudulent expenses directly impact the bottom line of an organization.
Common expense reimbursement schemes include:
Inflating actual expenses – for example, adding a larger tip than actually paid to the customer copy of the receipt and submitting the falsified receipt for reimbursement.
Claiming reimbursement for fictitious expenses – for example, registering for training, cancelling the registration, and submitting the receipt for reimbursement even though the registration was cancelled.
Requesting reimbursement for the same item multiple times – using a digital receipt as support for an expense and submitting the same expense reimbursement request more than once.
Personal purchases charged to a company credit card.
Personal purchases charged to a company Amazon account.
By implementing a formal expense reimbursement policy and reviewing the process with employees and approvers at least annually, organizations can reduce the risk of fraudulent expenses being approved and paid.
When creating an expense reimbursement policy, consider the following best practices:
Requiring detailed receipts.
Limiting the use of personal credit cards – this eliminates the risk that a cancelled registration/flight or a returned item will be submitted for reimbursement.
Reviewing the details of company credit card transactions.
Requiring manager approval of all expense reports.
Most importantly, enforce your policy! If employees realize the policy is not being enforced, they are less likely to follow it.
Preventing the pay out of fraudulent expense reimbursements not only protects the bottom line from the pay out of false expenses, it also makes an organization less likely to fall victim to other types of organizational fraud. In 75% of expense reimbursement schemes, the employee was also undertaking at least one other form of organizational fraud.