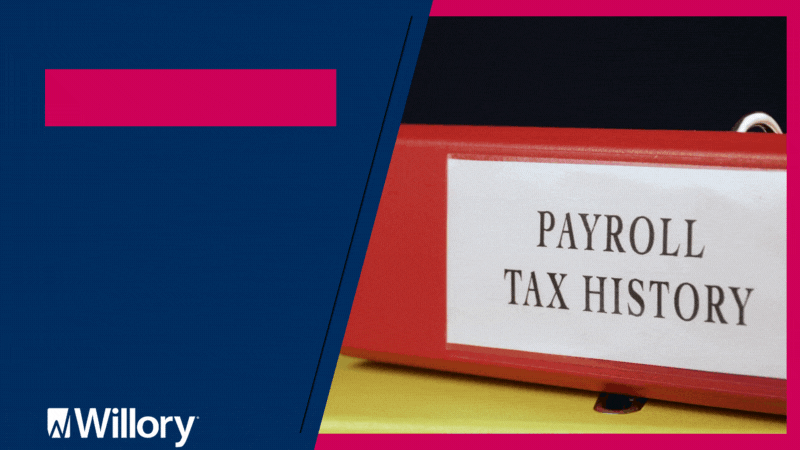 *UPDATE 1/1/2022*
Legislation that gave Municipal income tax relief and permitted employers to continue to withhold municipal income taxes based on an employee's principal place of work even though the employee may be working from home due to the COVID-19 emergency declaration is no longer in effect as of January 1, 2022.
*UPDATE 7/1/2021*
On July 1, 2021, Mike DeWine signed the 2022 – 2021 budget (HB 110) into law, ending speculation around whether employees would be eligible for refunds on municipal taxes that were withheld for a municipality in which they neither lived nor worked. The bill clarifies that employees are eligible for a refund in the 2021 tax year, but does not provide guidance on refunds for the 2020 tax year.
The bill also provides clarity to employers regarding municipal tax withholding. Under the bill, employers are allowed, but not required, to continue withholding municipal income tax based on the employer location through the end of 2021. Beginning January 1, 2022, employers will be required to withhold municipal income tax at the employee work location.
*Original Post Below*
Changes may be coming to the way employers are required to withhold municipal taxes for their Ohio employees. We know unemployment fraud and FLSA changes are hot topics right now, and I imagine this will be as well. This matter is incredibly important for those involved in processing payroll.