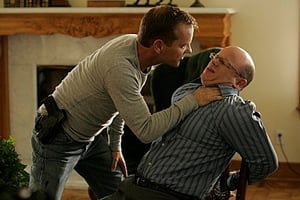 Interviews can be uncomfortable – and not just for the candidate. That's because far too often an interview becomes a one-way conversation. You throwing question after question at a candidate while the applicant hopes they don't mess up.
Reality is the most highly coveted candidates will have multiple suitors – including their current place of employment. You will need to answer their questions and make them feel every bit as comfortable about you and your company as you want to feel about them. They should leave the interview with a clear picture of:
What the company has to offer from the perspective of both the current position and growth potential.
The financial stability of your organization.
The skills and talents that lend themselves to being a successful employee at your company.
Your company and group culture. Are you a consensus or an individual-empowering group?
The roles and responsibilities of the position, what will be expected, and how success will be measured.
You will also want to reveal you organization's culture and the "psychological paycheck" your firm provides. This includes flexibility, ability to work from home, family friendly workplaces, rewards and benefits, etc.
Make sure you encourage questions before you end the interview and ask for feedback – "Is this a position and company that interest you?"
For more guidance on how to take an interview from a one-way to a two-way conversation, please email me at bob@willory.com.