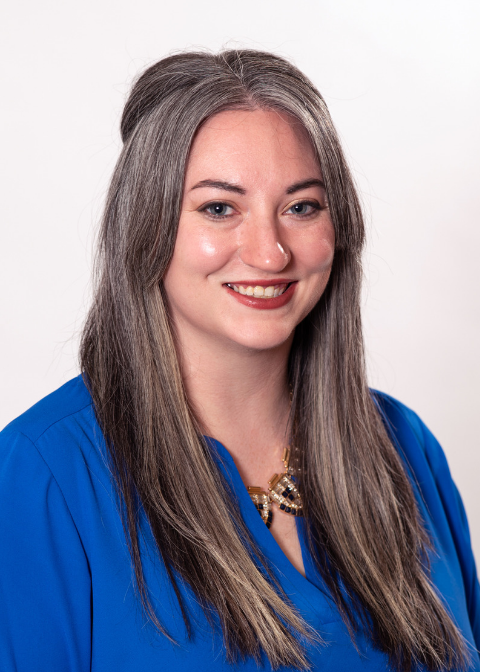 "During my interviews, I remember John talking about how important it was to get each new hire right to protect the Willory team. It didn't take long for me to realize Willory was something special.

"
Welcome to our series about what makes Willory truly unique: our team. Without the people on the Willory team we would not be recognized as one of the top workplaces in Northeast Ohio and have grown so significantly in the last eight years.
Get to know Willory's Marketing Manager, Bridgette Klein through her own words. If Bridgette's words resonate with you and you want to join #TeamWillory, check out our Why Willory? page.