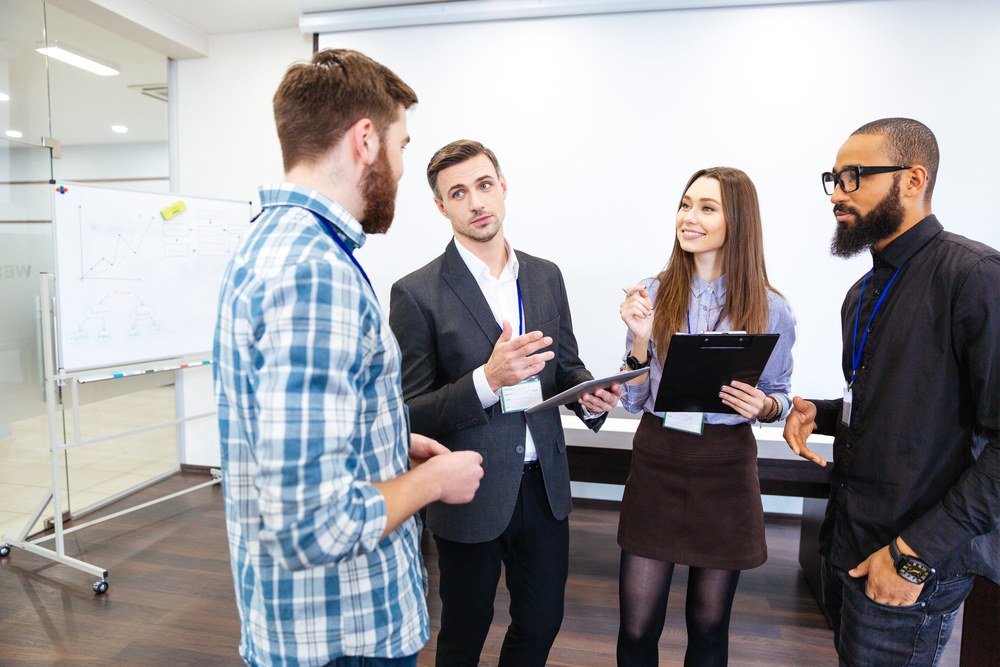 No matter what stage you are at in your HR or payroll career, there is one thing that we all should be doing: networking.
When we attend events or stay active online with people outside of our workplace, this helps our careers in ways we don't even realize.
For some of us, it may seem easy and people refer to us as a social butterfly or someone who knows everyone. Others feel uncomfortable at networking events and avoid them at all costs. That's nothing to be ashamed of because there are more in that situation than we think.
However, none of us want to miss out on an opportunity to advance in our careers because we don't like going. Every professional has distinct skills. For this reason, networking can be so exciting because we feed off each other's knowledge and experiences to push ourselves. Here's some advice for effective networking and how to break out of your shell while successfully developing confidence, successful relationships, and a sense of satisfaction.