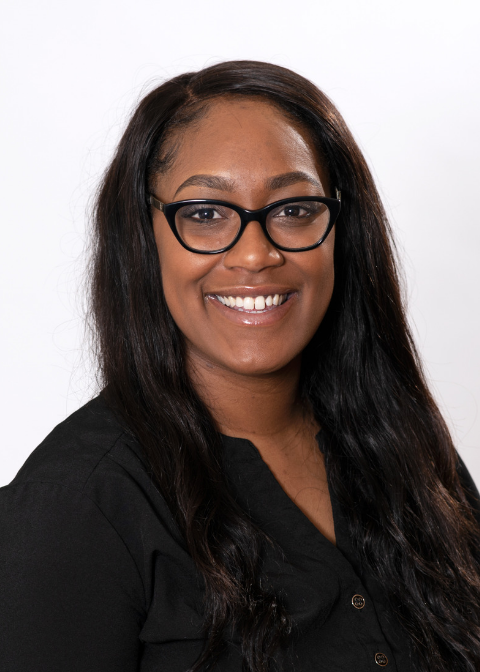 "

One of my favorite things about working at Willory is the importance and ability to become more emotionally intelligent. This has helped me with how to have effective conversations that lead to solutions and progress with both personal and professional associates.

"
Welcome to our series about what makes Willory truly unique: our team. Without the people on the Willory team we would not be recognized as one of the top workplaces in Northeast Ohio and have grown so significantly in the last eight years.
Get to know Willory's Staffing Associate, Courtney Reynolds through her own words. If Courtney's words resonate with you and you want to join #TeamWillory, check out our Why Willory? page.