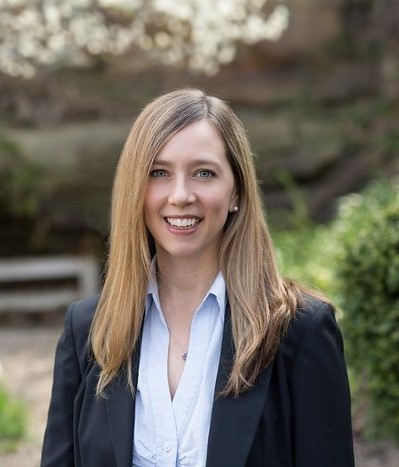 "Willory's emphasis on training and development has helped me tremendously. I have been given the resources, time, and opportunity to take on new challenges and been encouraged to take risks while being fully supported by my manager and the team. Willory has given me encouragement to try new things and given me the tools to do them successfully

.

"
Welcome to our series about what makes Willory truly unique: our team. Without the people on the Willory team we would not be recognized as one of the top workplaces in Northeast Ohio and have grown so significantly in the last eight years.
Get to know Willory's HR Operations Manager & Consultant Christine Peters through her own words.