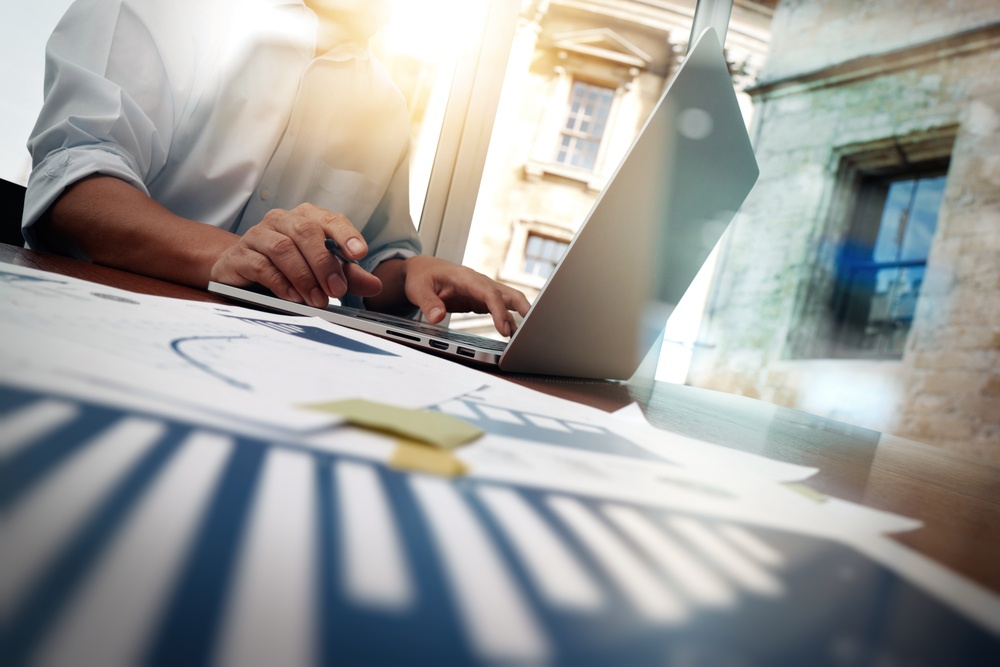 Tools that will help save you time and energy

It's hard to stay organized with your schedule when you have a busy job in HR or payroll. Take for example, those of you who are payroll managers for mid-sized companies (and if you're not, I'm sure most of this still applies to you). Your regular responsibilities include running the payroll for over 600 multi-state employees, constantly monitoring the company benefits packages, and overseeing the 401k plan (to name a few). On top of this, you have annual duties such as audits, tax reporting, and then the unexpected meetings that pop up. I haven't even mentioned that you have a busy life at home. Staying organized is sometimes intimidating and difficult for professionals at any level. Sometimes the mere act of writing our to-do list makes us more overwhelmed.

I encourage you to try these organizational tools that you can use to help make you more productive at work. If you click the product name, you'll be taken to their website where you can download the resource.