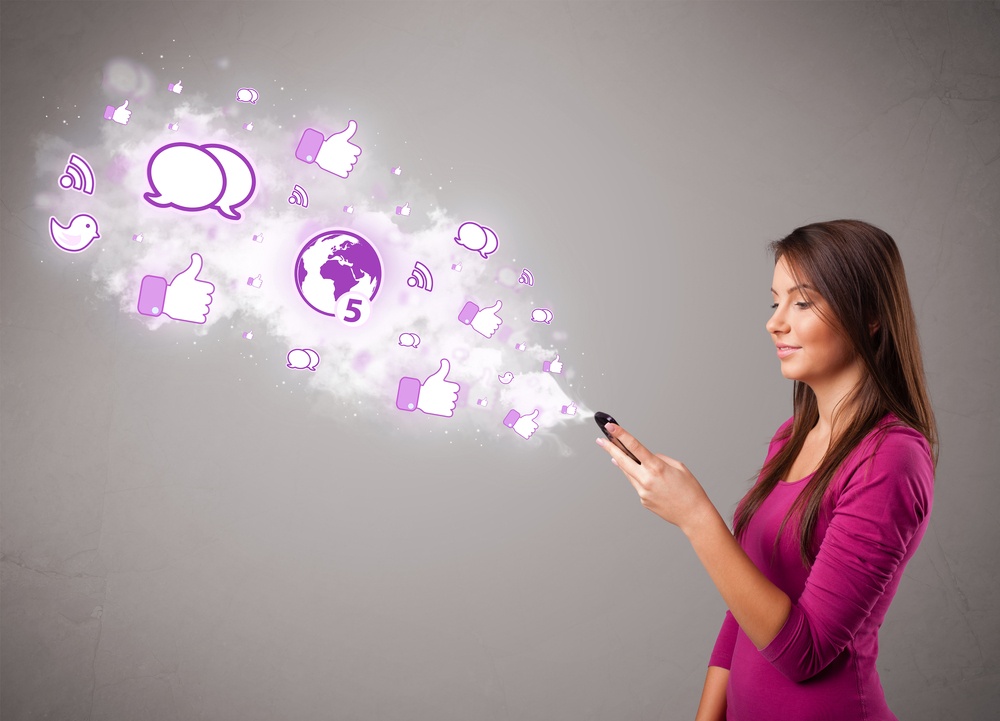 Is social media a wonderful invention or our own worst enemy?
It allows us to share ideas with people from around the world, amplify ideas, and even communicate with celebrities
. Unfortunately for far too many people, social media can be our undoing . The great part of social media is you can react "off the cuff" and express an opinion. But far too often that improvisation is inappropriate.