I bet that all the organizations at Wednesday night's NorthCoast 99 would agree their people are the most significant asset of their company. We certainly think this way.
While re-tooling our brand values, I can guarantee we will put momentous weight on empowering our team, because they are unquestionably our heroes within. We believe in understanding our employees' personal and professional goals and working to develop plans to achieve those goals. When our team members succeed so does Willory.
Today, the final of five blogs to celebrate our fifth NorthCoast 99 win, is simple, but the most important:

Thank you to all the team members who've made Willory one of the best places to work!
Who are your heroes at your company? How do you inspire your employees to make a difference? Comment below. I look forward to reading your responses.
Here are few photos from the event: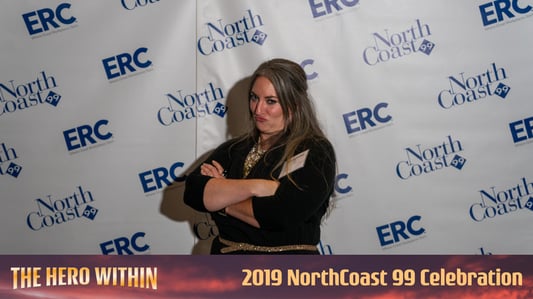 The face of Willory's marketing manager, Bridgette Klein, when the Willory team isn't ready for the team photo.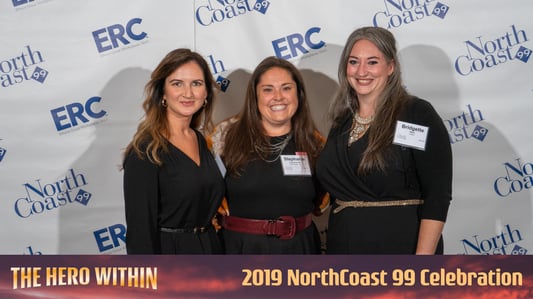 It's okay, she'll take a photo with newly found friends from K2M Design.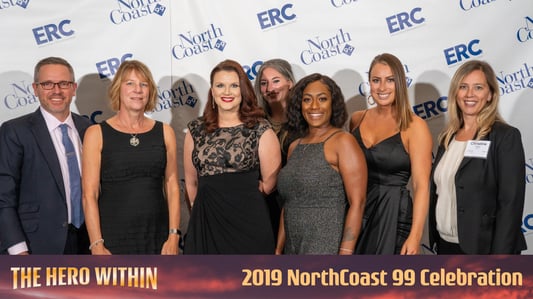 And the rest of the team showed up just in time to take a team photo.
Here's some social media from the night:
5 years in a row for @willory1 being one of the best places to work for top performers. Let's celebrate. #NC99 #WeAreWillory pic.twitter.com/FuSFLbiov3

— John Bernatovicz (@JohnBernatovicz) September 11, 2019
If you're hearing a lot of ruckus at #NC99, it's from table 50. @willory1 #Enerds @UnityHN @WRHosp pic.twitter.com/vV62shqo92

— John Bernatovicz (@JohnBernatovicz) September 11, 2019
.@JohnBernatovicz is ecstatic we won #nc99 for the fifth time. pic.twitter.com/mYMGQLe0rQ

— Willory (@willory1) September 11, 2019